Insights • May 23rd, 2023
Discovering Maribyrnong: Where Nature Meets City Life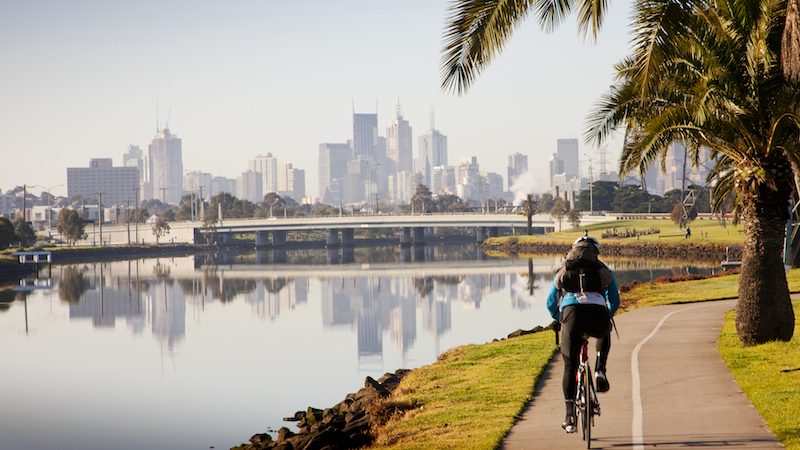 Tranquil, leafy, and green – these are the words that perfectly encapsulate Maribyrnong. As one of Melbourne's most vibrant suburbs, Maribyrnong offers a delightful mix of river landscapes, world-class shopping, entertainment, and an endless selection of restaurants and eateries, providing an abundance of options to keep you occupied.
The dominant feature of this area is the Highpoint Shopping Centre, the fourth largest mall in Australia, where you can find anything from locally sourced products to highly recognized luxury brands such as Chanel and David Jones. There are dozens of homeware stores, tech shops, health and beauty salons, dining and cinema zones spread beneath a feature floating roof designed as a tribute to the Maribyrnong River.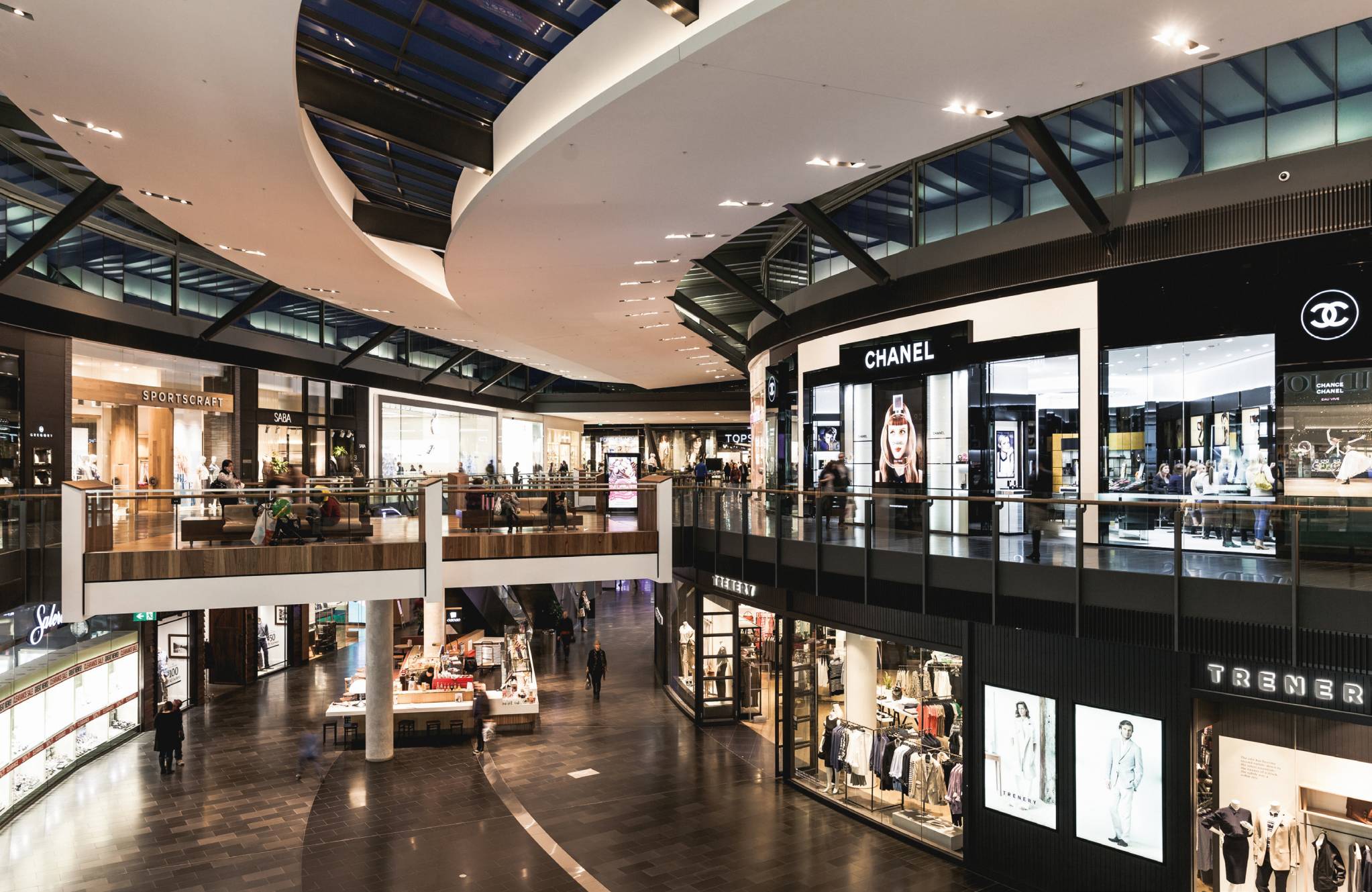 Living in Maribyrnong means that you don't have to wait for the weekend to experience Melbourne's famous outdoor lifestyle.
The Maribyrnong River borders the neighbourhood on three sides, providing easy access to 19 km of riverfront walking and cycling trails. Whether it's picnicking in the park, playing ball games, paddling a boat, or simply enjoying the view from one of the many riverbank cafes and cafes in the area, there's always something to do. Not to mention, the world's most prestigious sporting events, Flemington and Moonee Valley racetracks, are just outside your doorstep.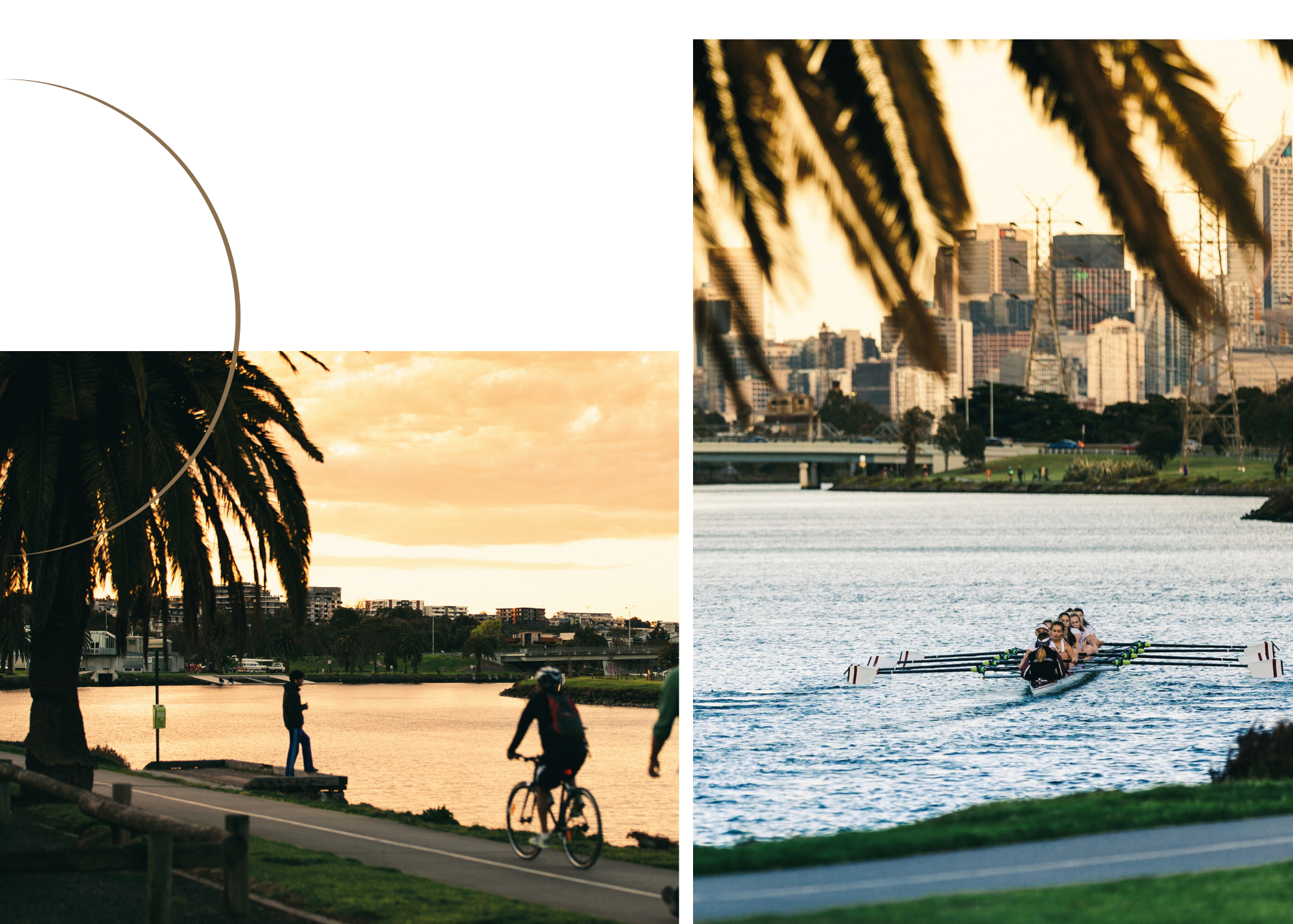 Maribyrnong College and Saint Margarets Catholic Primary School, staffed by some of the area's top instructors, are the go-to schools for many parents in the neighbourhood.
Maribyrnong's close proximity to the CBD, which is only 8 km away, and its network of transportation linkages make it easily accessible to the rest of Melbourne. Its active green areas and city facilities add to its appeal. Melbourne's cultural center, with its festivals, live theater, international sports, and music events, contributes to the overall atmosphere.
Orion recognized Maribyrnong's potential long ago and has been closely monitoring it ever since. In recent years, we have built a significant portfolio in the area and have been developing landmark projects for a growing neighbourhood, such as the nearly sold-out SUMMUS and the large master-planned community 291 Gordon Street.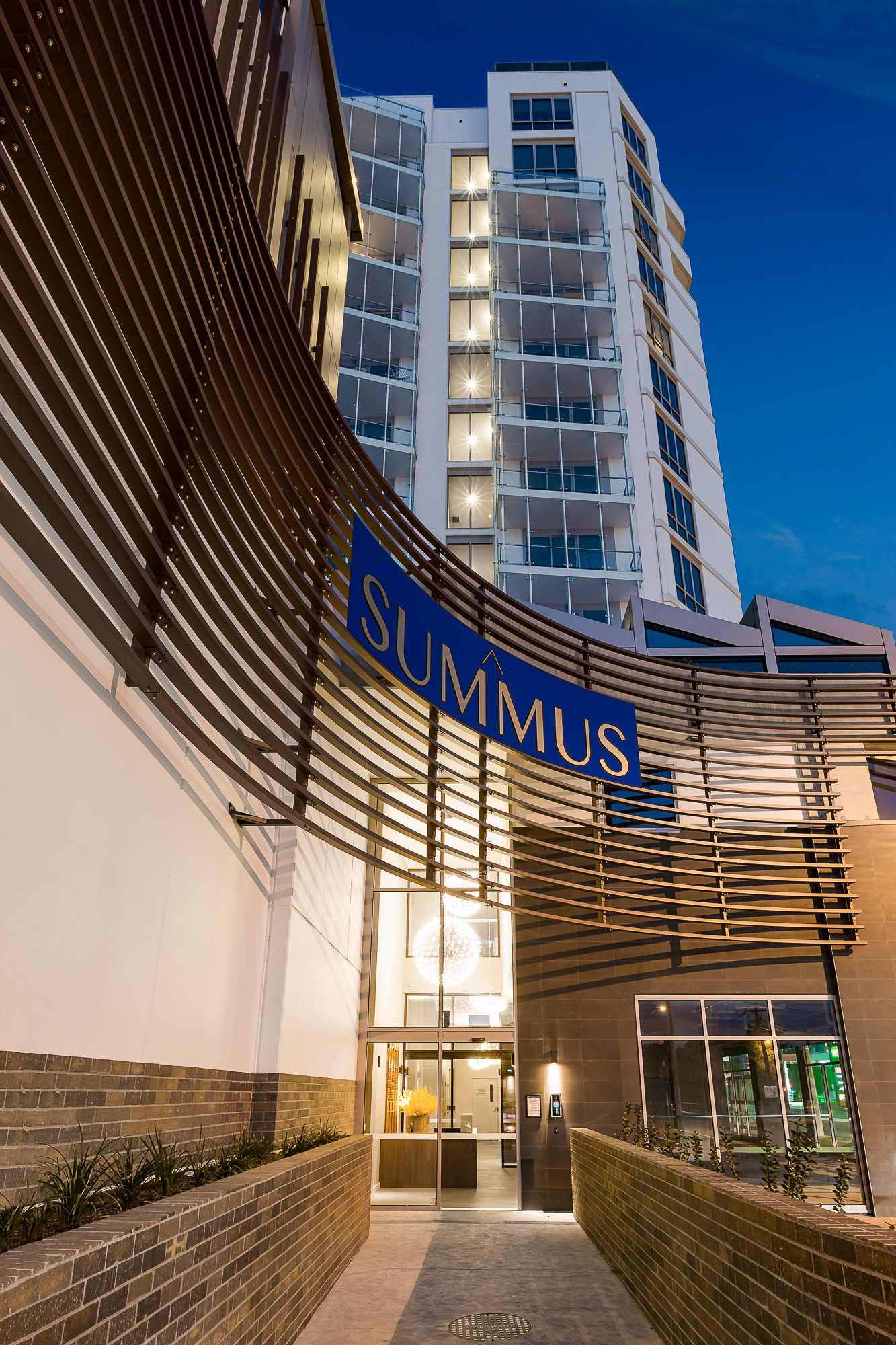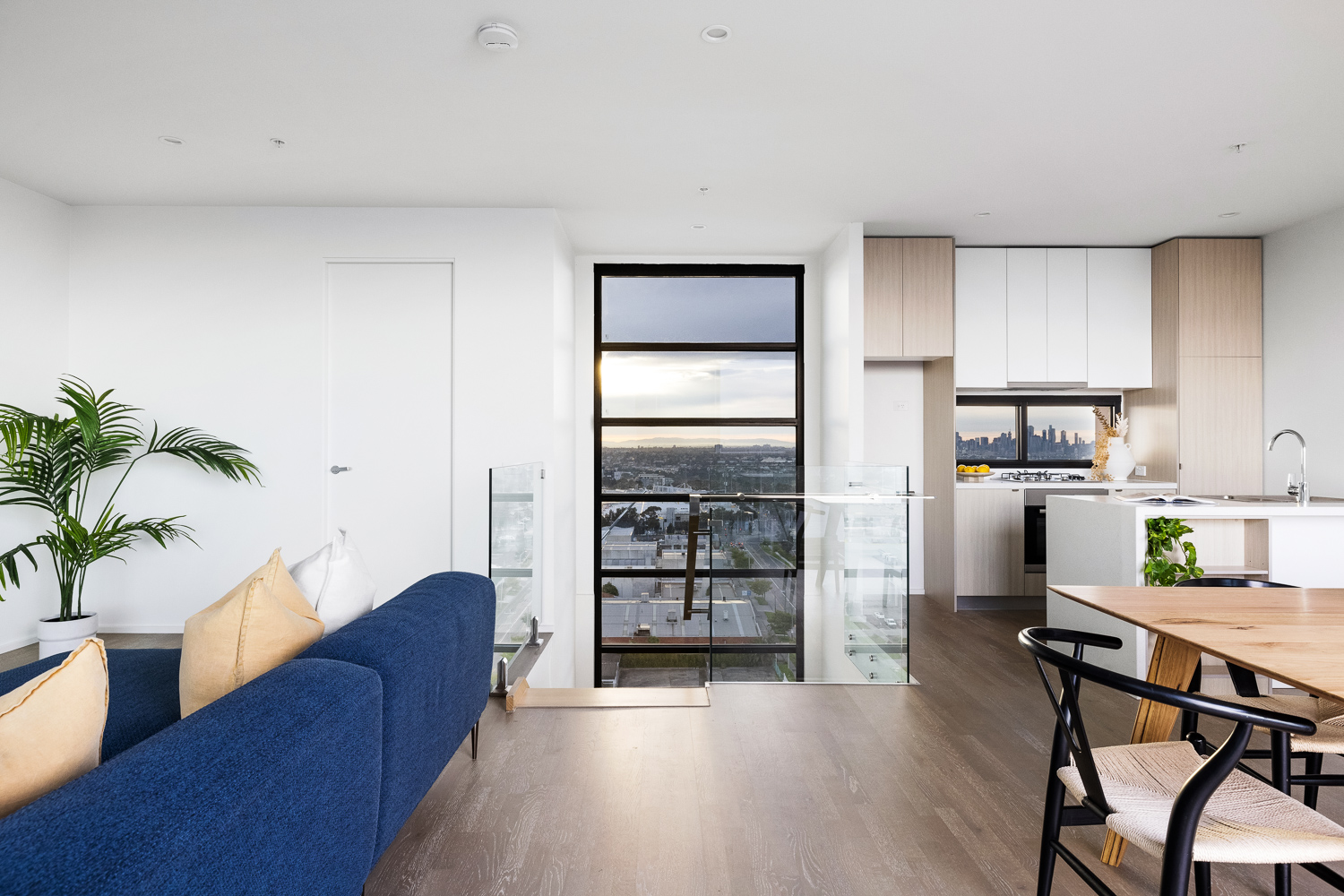 There are only a few residences remaining for sale at SUMMUS. To learn more about this renowned development and its current special offers, enquire here.