Creating Places, Connecting People, Building Futures.
Transforming Places into Meaningful Spaces Where People Can Thrive.
Delivering A Sustainable Future For Generations To Come.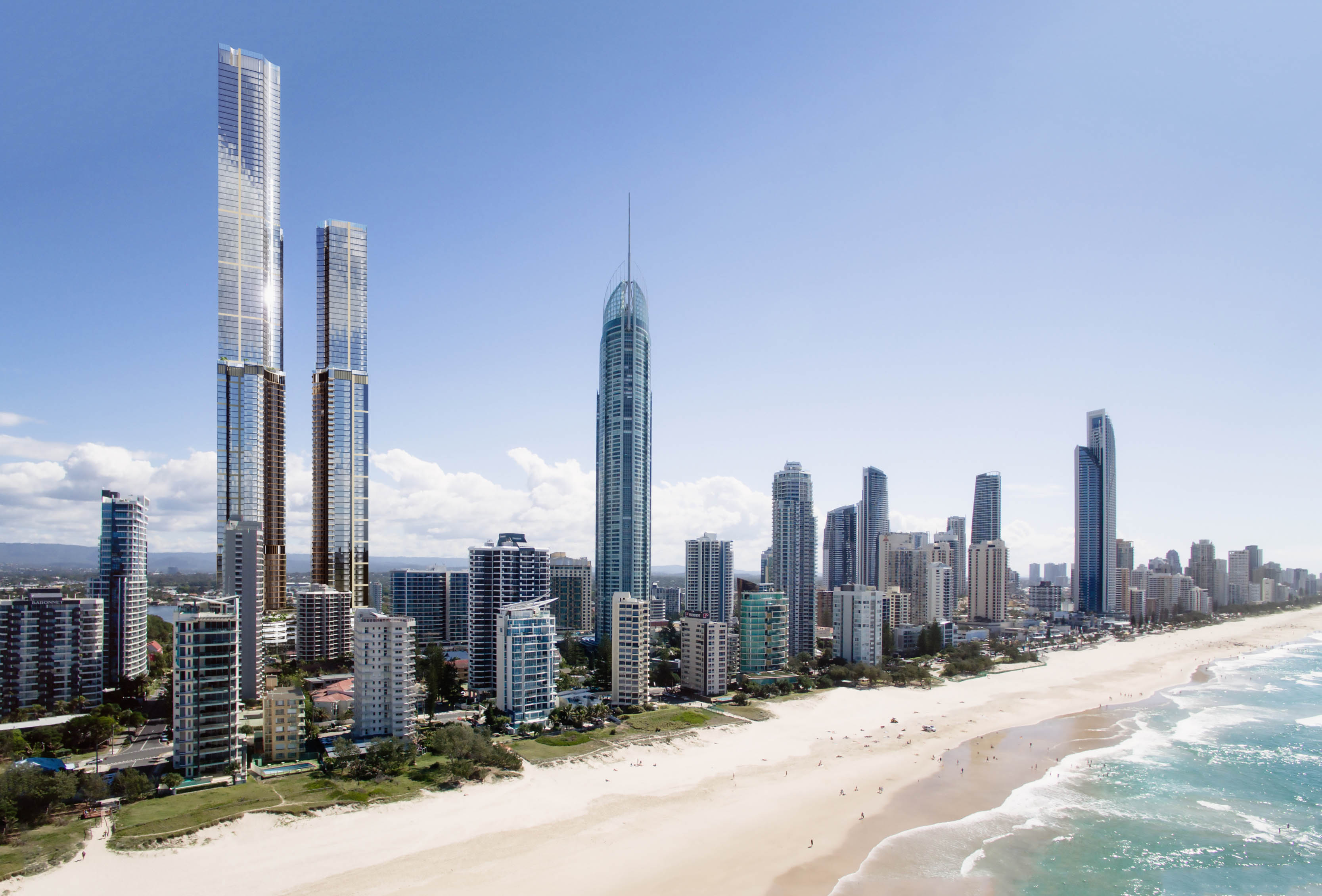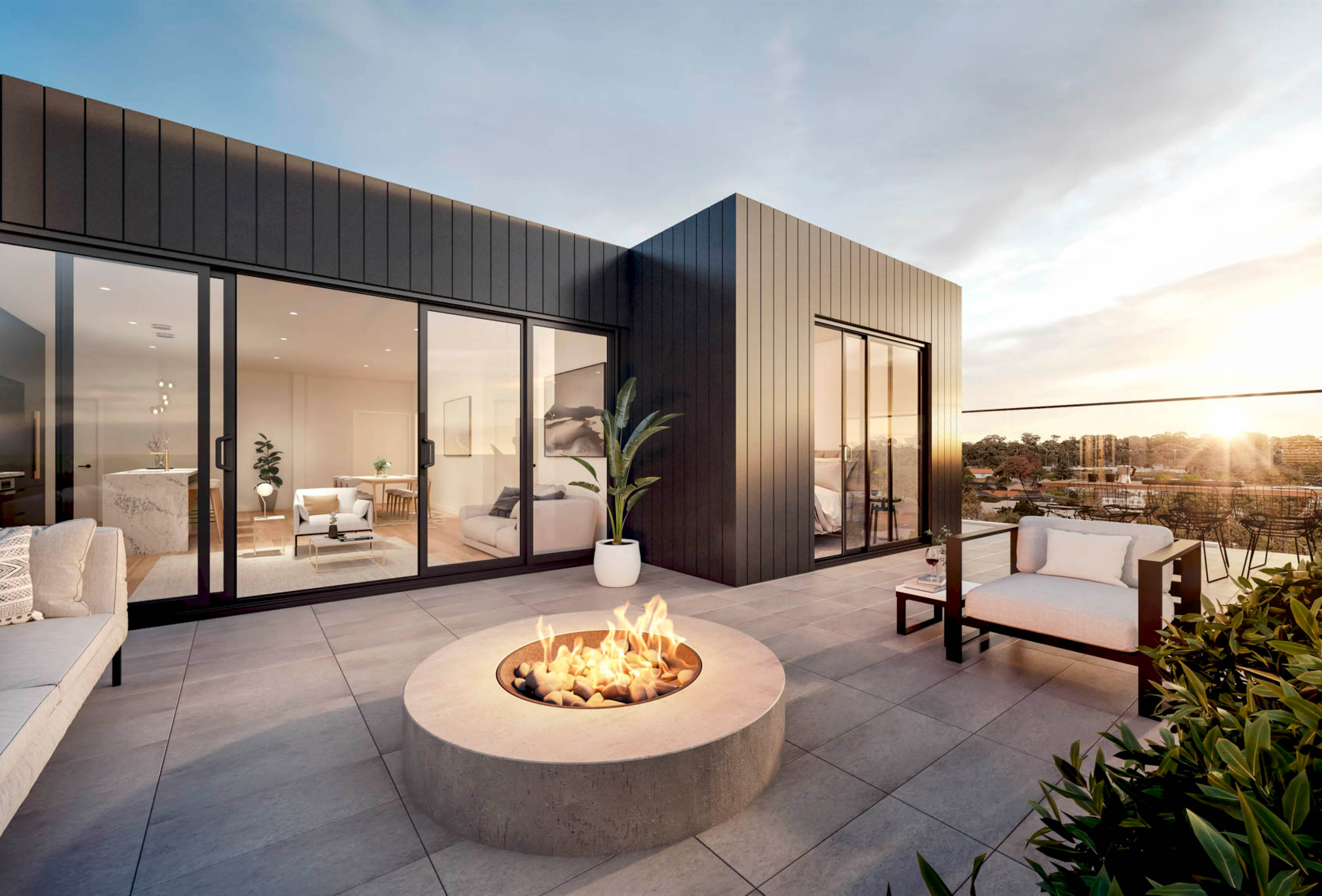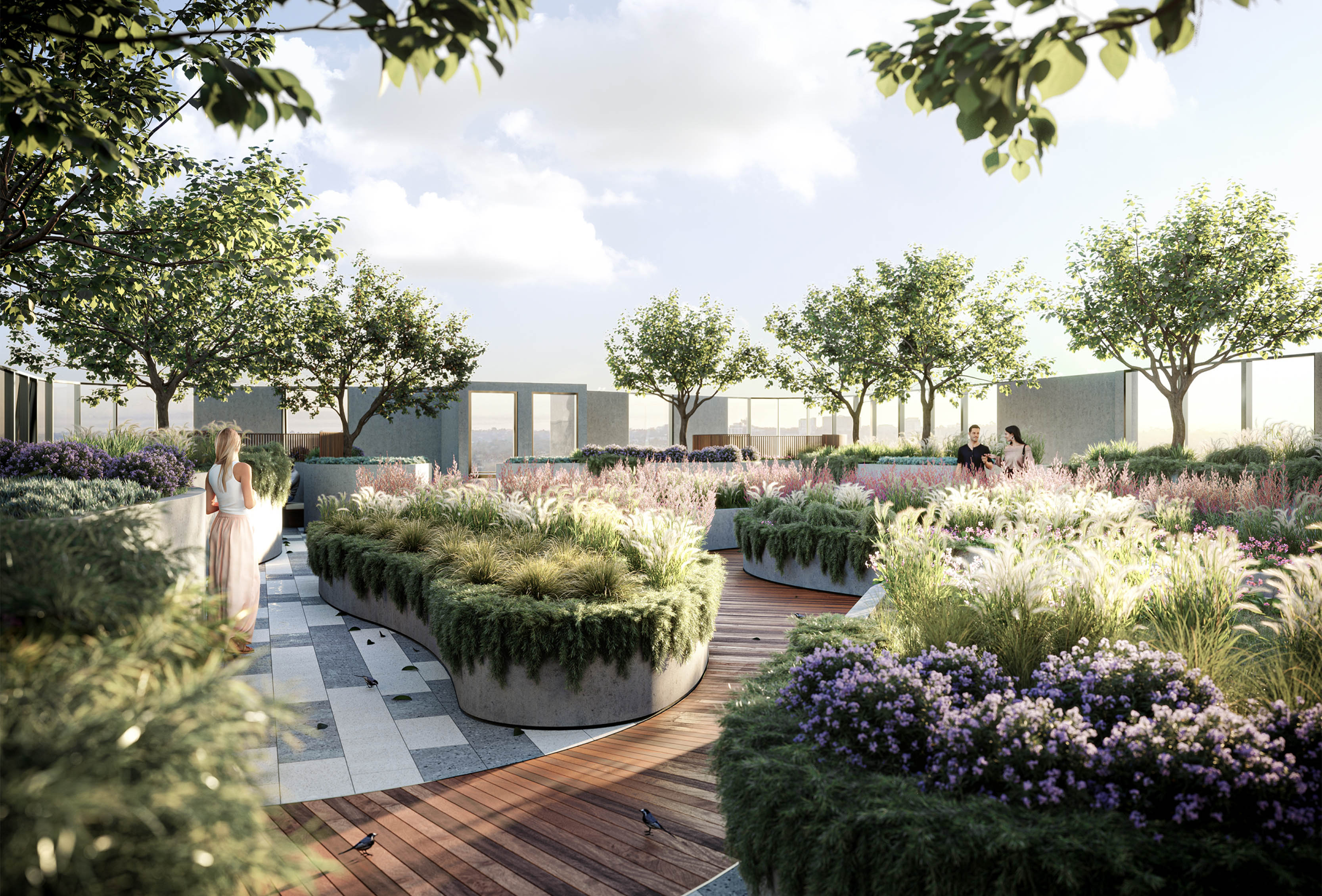 Orion is a privately owned property group specialising in development.
Based in Melbourne, we have a diverse portfolio spanning residential, mixed-use, and retirement living sectors, and have built a reputation for delivering multiple award-winning projects. With a commitment to creating human-centred developments, we are transforming places into meaningful spaces where people can connect, thrive, and build a future together.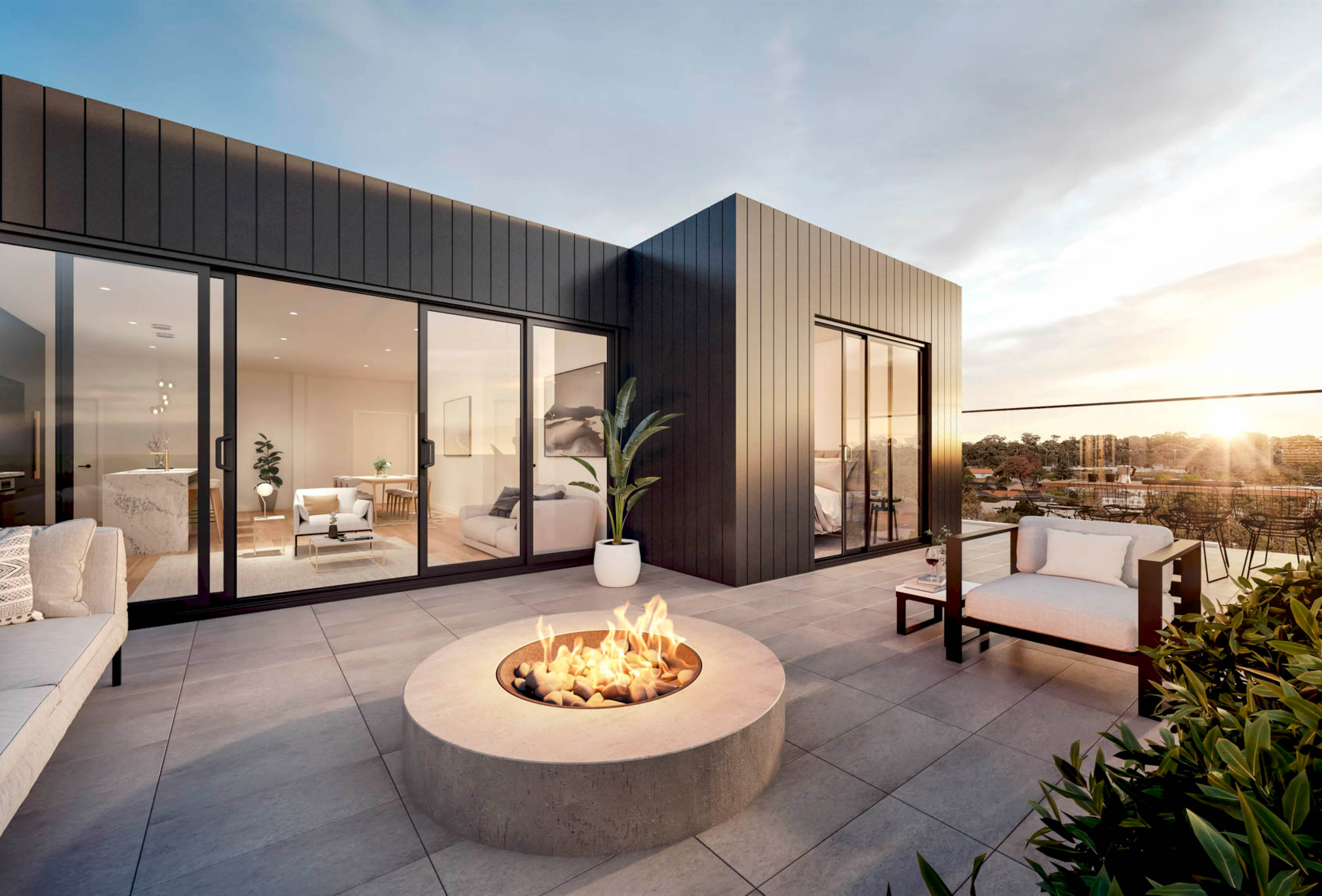 Orion presents Dux Living
Introducing Dux Living, the fresh solution for modern Australian retirees. With evolving preferences, today's retirees value independence, pursuing passions, and shaping their futures on their own terms. In response, we proudly present Dux Living — a forward-thinking and passionate sub-brand driven by a sole goal: creating vibrant and boutique communities where today's independent and modern retirees can truly thrive.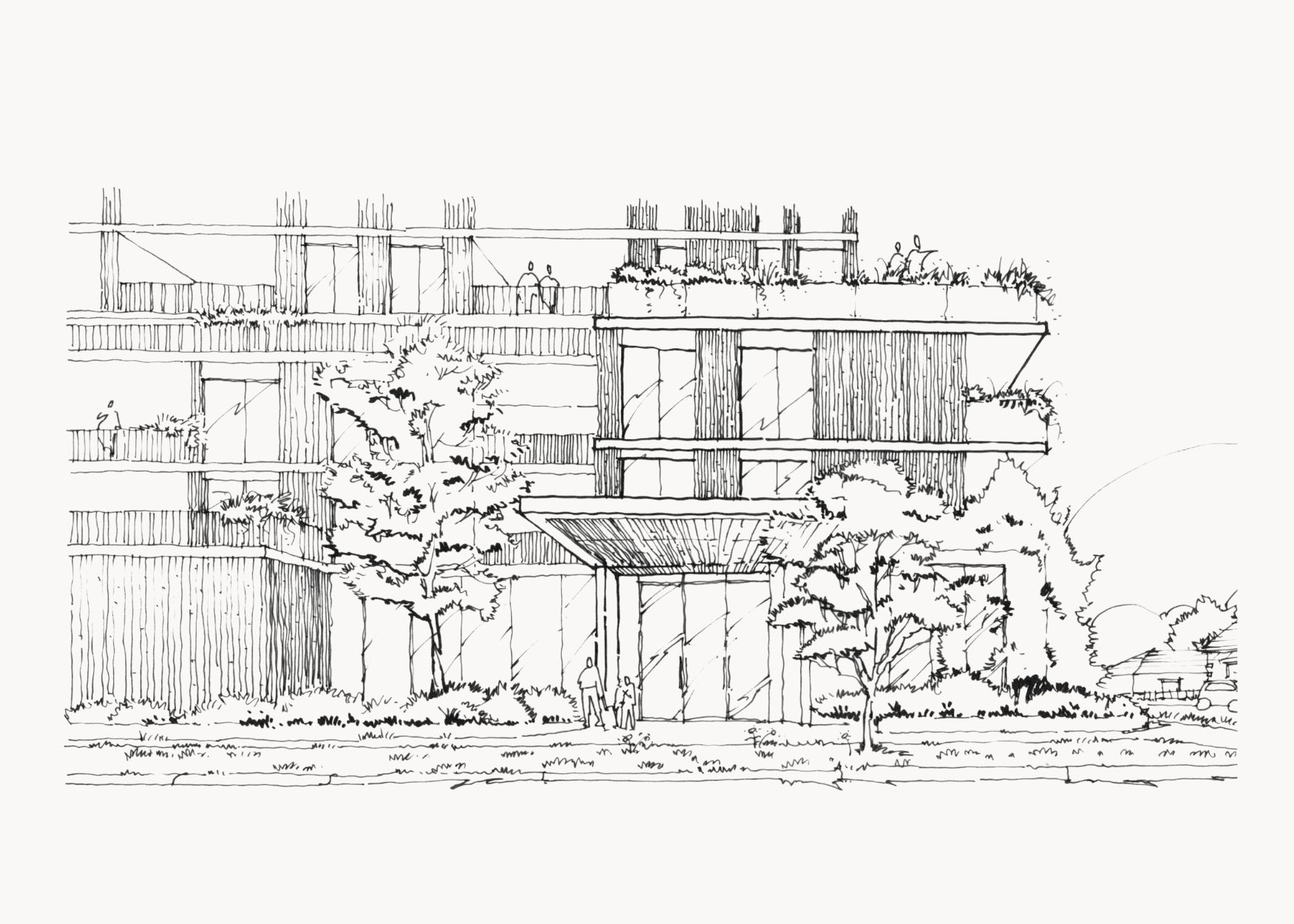 Sustainability
As a business, we recognise our responsibility to create positive change while maintaining economic viability. We prioritise environmental sustainability by minimising our carbon footprint, reducing construction waste, and implementing design principles to maximise the use of natural light and ventilation.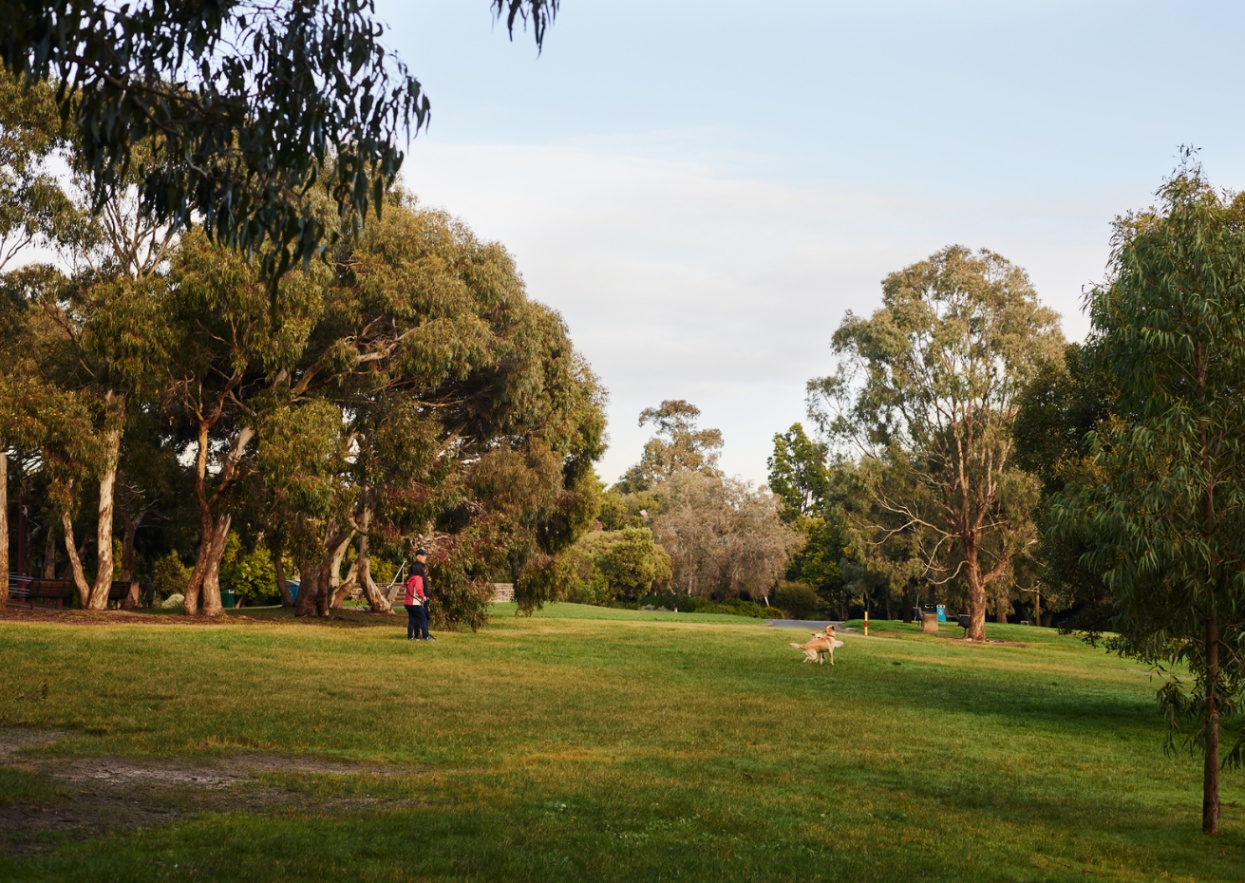 At A Glance
2003
Year of Establishment
$650 Million
Completed & Under Development
$1 Billion
Active Pipeline
40,000 sqm
Permitted Areas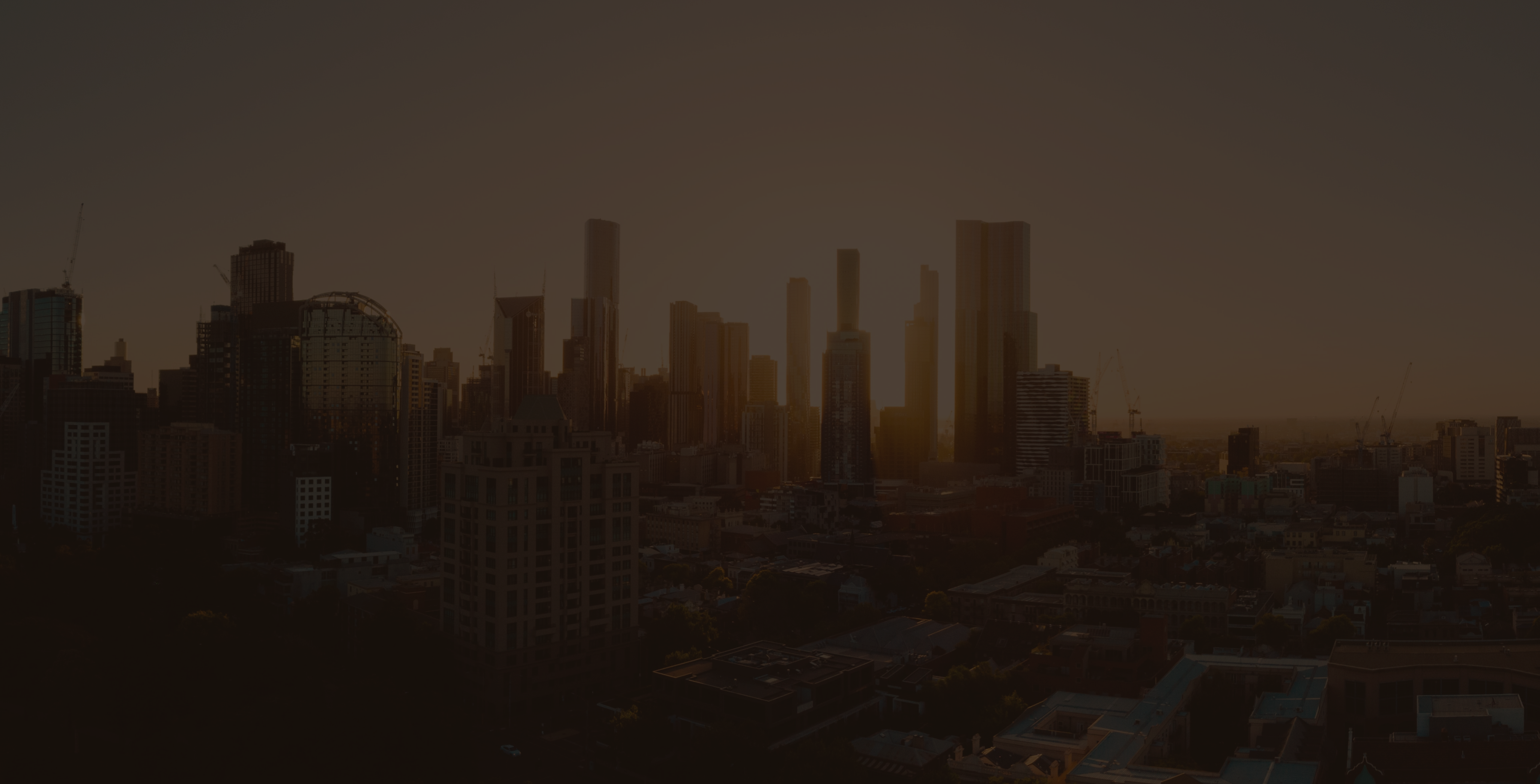 "Led by Aesthetics, Bound by Sincerity."
— President, Sean Li
Our Partners
With a philosophy on collaboration, we partner with Australia's leading architects, designers, and consultants to deliver exceptional projects of enduring quality and value. Our network of project partners is continually expanding and evolving, with each bringing a unique perspective and value to our work.