News • August 22nd, 2023
Orion Acquired Prime Land in Balwyn for Boutique Townhouse Development
Orion is delighted to announce the acquisition of prime land located at 5-7 Parring Road, Balwyn. This premium site covers approximately 2,700 sqm and is nestled within one of Balwyn's most sought-after areas. Orion has ambitious plans to develop a landmark boutique townhouse project set to launch in 2025.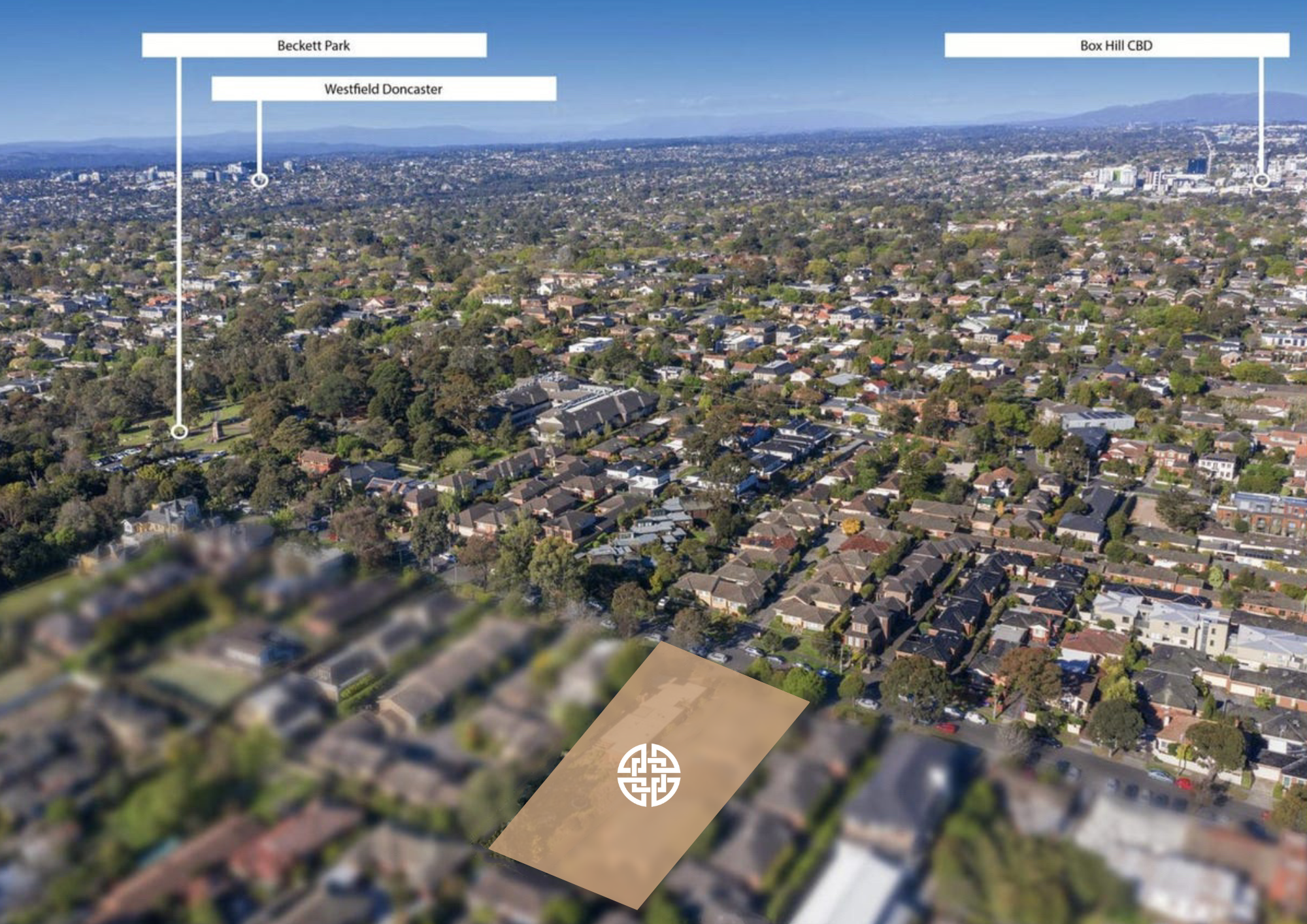 The Perfect Location: situated amidst lush gardens and in close proximity to Whitehorse Road, the Balwyn project by Orion boasts an enviable location. Tucked away in a quiet cul-de-sac and surrounded by prestigious private properties, residents will relish the perfect blend of convenience and tranquillity. With Maranoa Gardens to one side and easy access to Balwyn's sought-after amenities on the other, this idyllic location promises a lifestyle of abundance and serenity.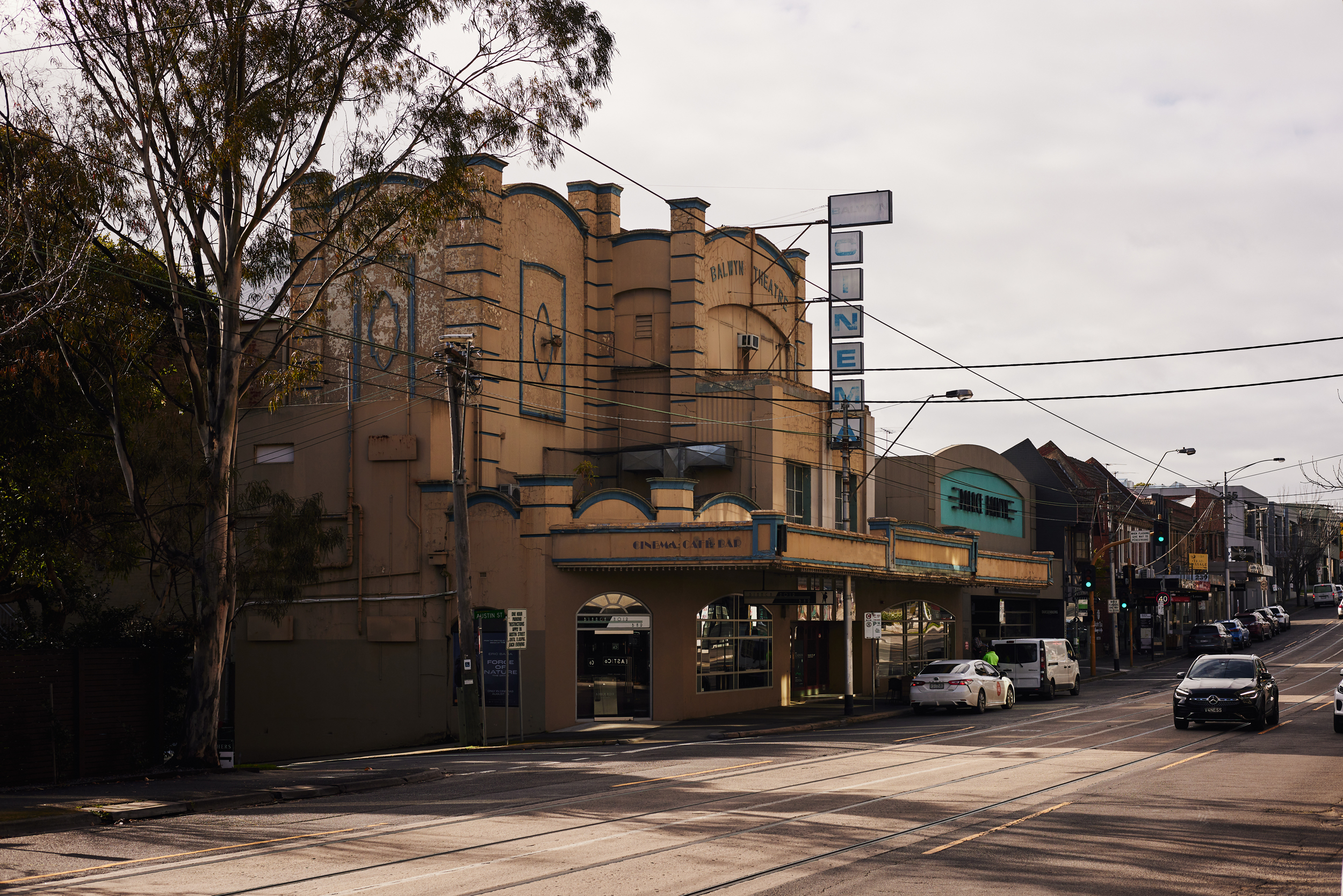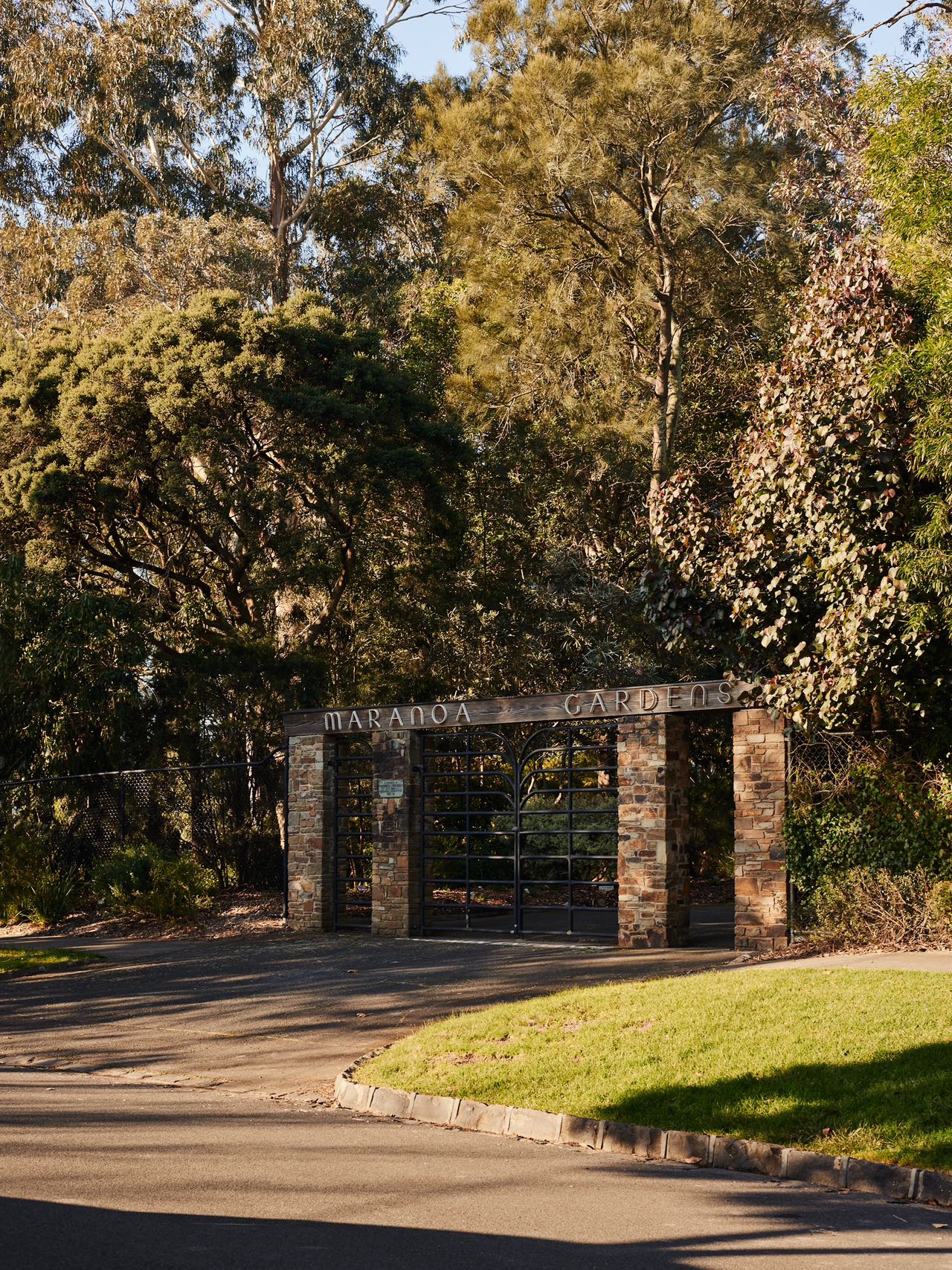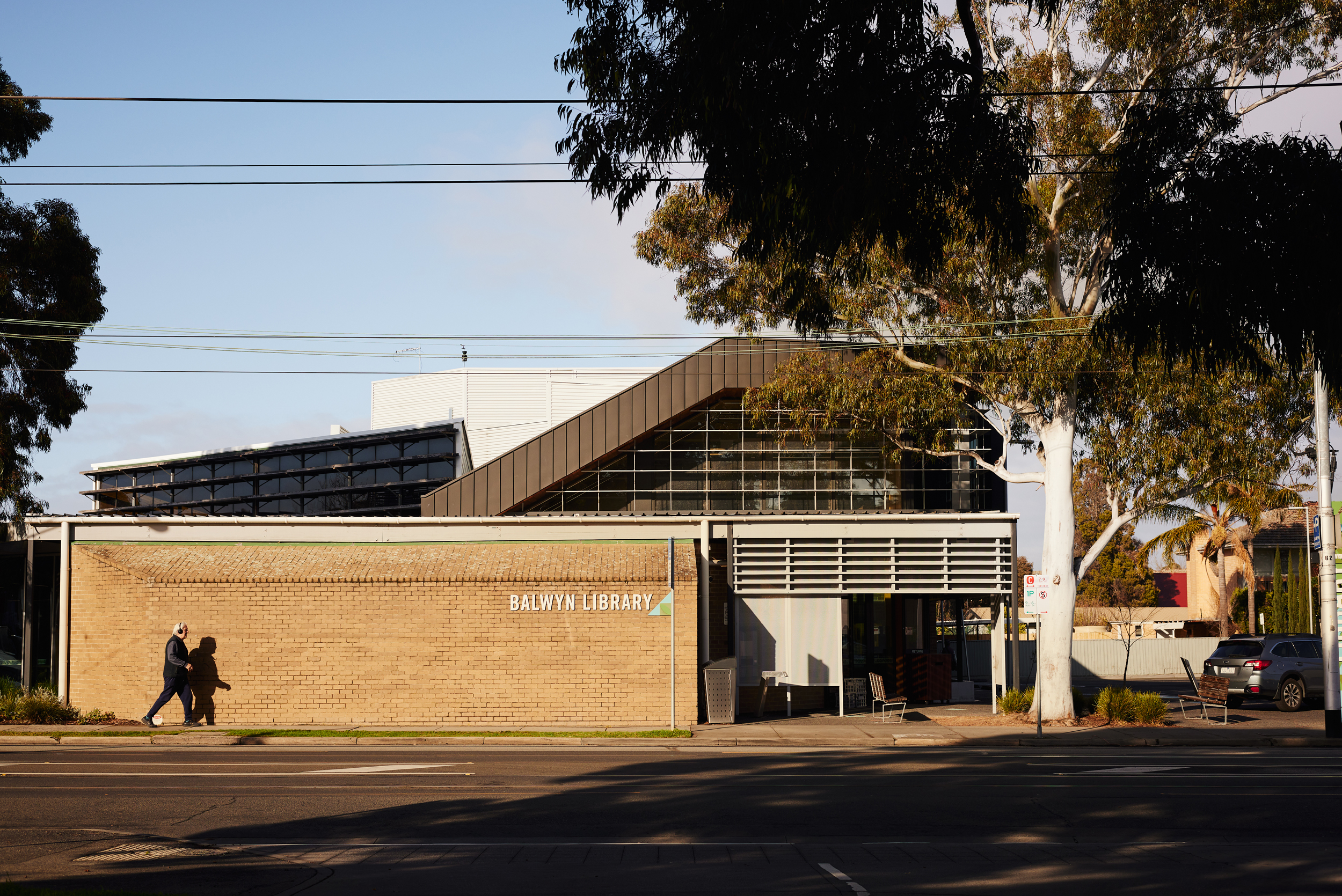 Distinctive Boutique Townhouse Development: the Balwyn project by Orion aims to set itself apart as a premium boutique development. It presents a carefully curated collection of a limited number of house-sized townhouses, emphasising outstanding quality and an elevated lifestyle.
Longevity and Sustainability: the Balwyn project underscores a strong commitment to longevity and sustainability. Meticulously designed with flexibility and sustainability at its heart, the development ensures that residents will enjoy a comfortable lifestyle for decades to come without compromising on size or quality.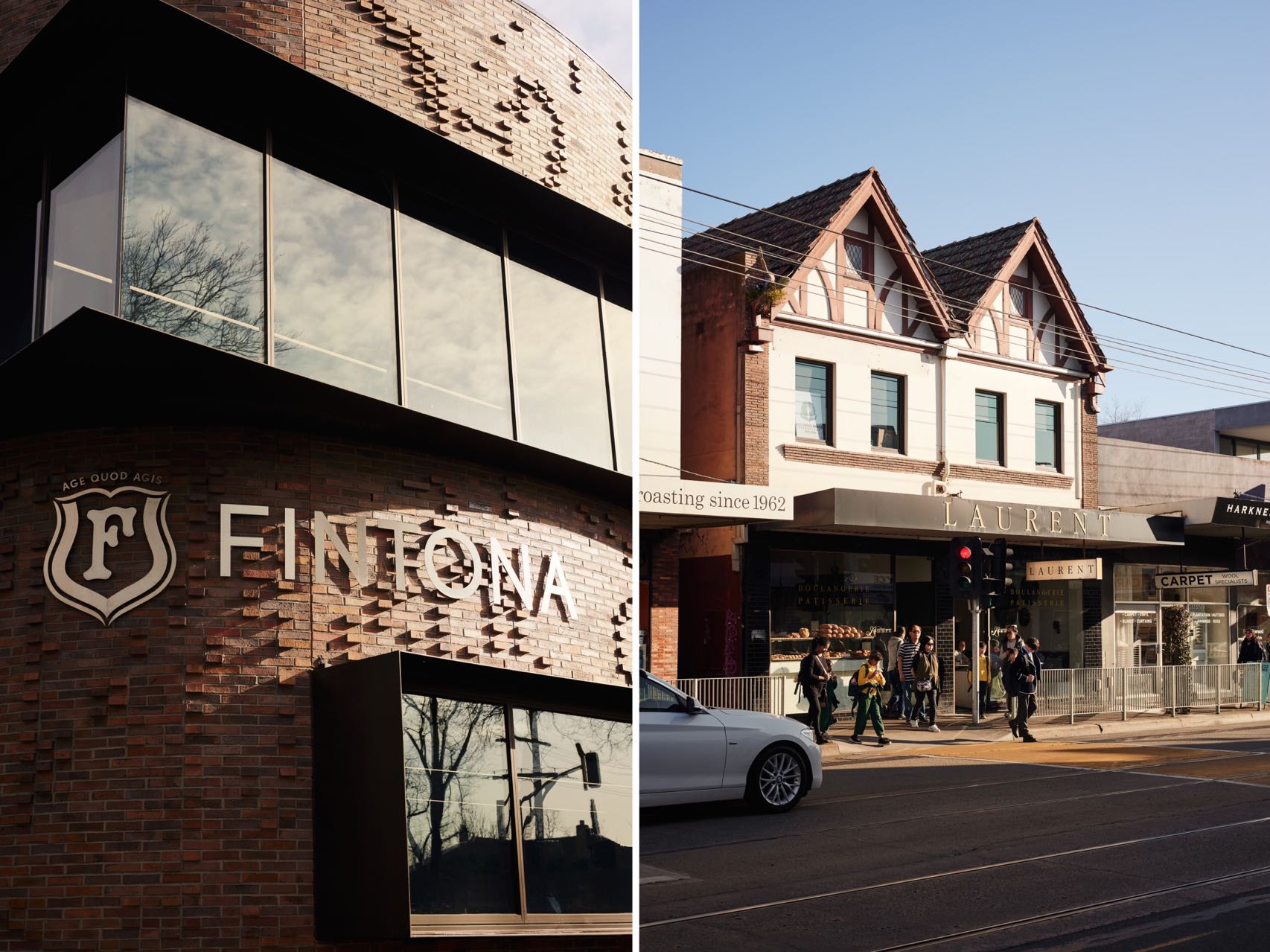 Stay tuned for updates as Orion gears up to unveil this landmark development, offering a premium living experience in this one of Melbourne's most coveted neighbourhoods.