News • May 11th, 2023
Orion and VIA Architects partner to bring new retirement living project to Ringwood
We are excited to announce our partnership with VIA Architects, who has been appointed to design our inaugural retirement living project, the Ringwood Churchill. After a highly competitive design competition, VIA Architects stood out due to their human-centred approach and demonstrated track record of delivering innovative design solutions within the seniors living sector.
VIA Architects is a Melbourne-based company with over 20 years of experience in the field. Their impressive portfolio across the seniors living, masterplanning, residential, health and wellbeing as well as commercial sectors. We believe VIA Architects is the ideal partner to lead the design for this project, as we share the same values and are committed to challenging conventional retirement village structures.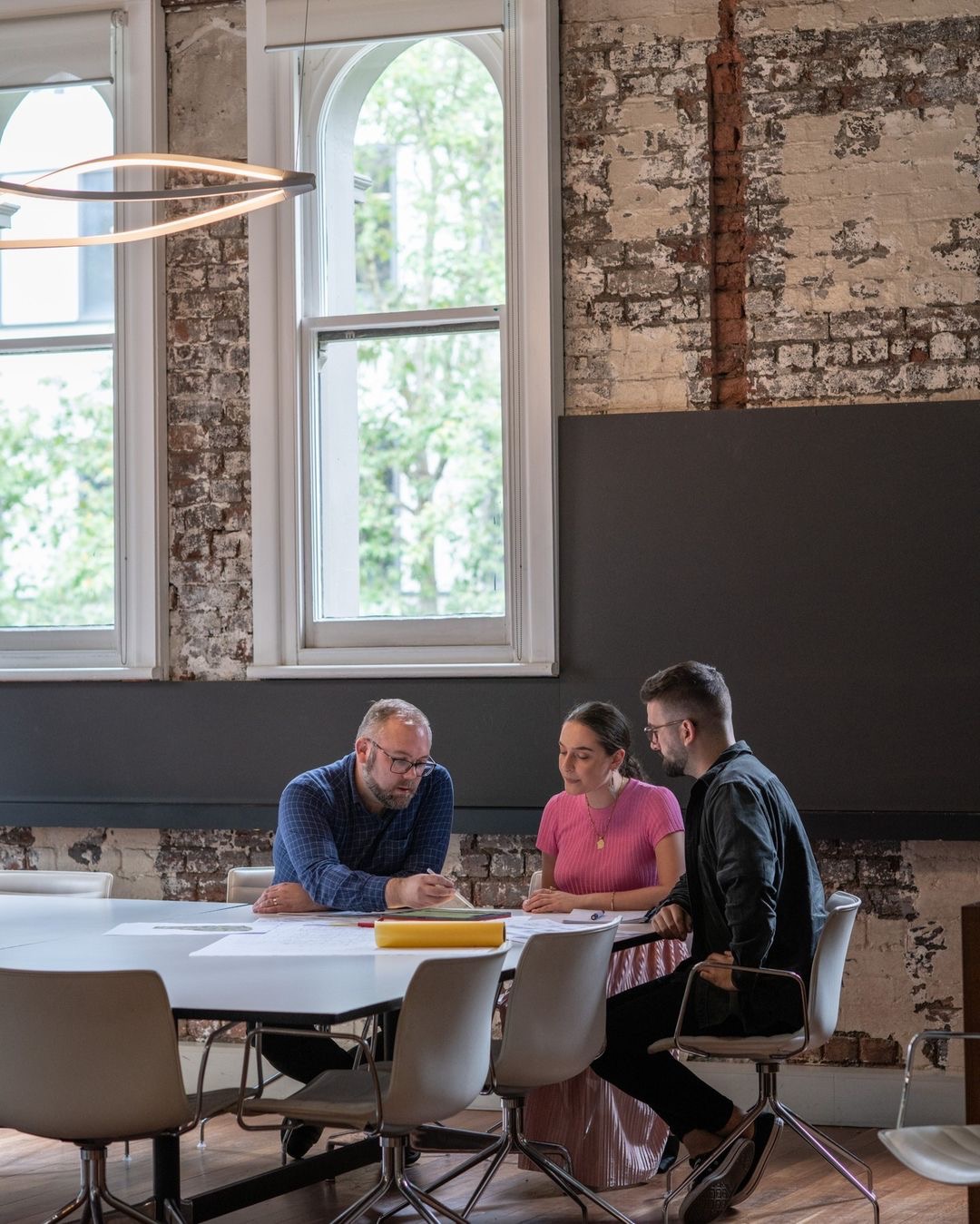 Located within the Ringwood Metropolitan Activity Centre and covering around 2,378sqm, the Ringwood Churchill project is adjacent to the Costco superstore and will provide its future senior residents with unparalleled connectivity and local amenities.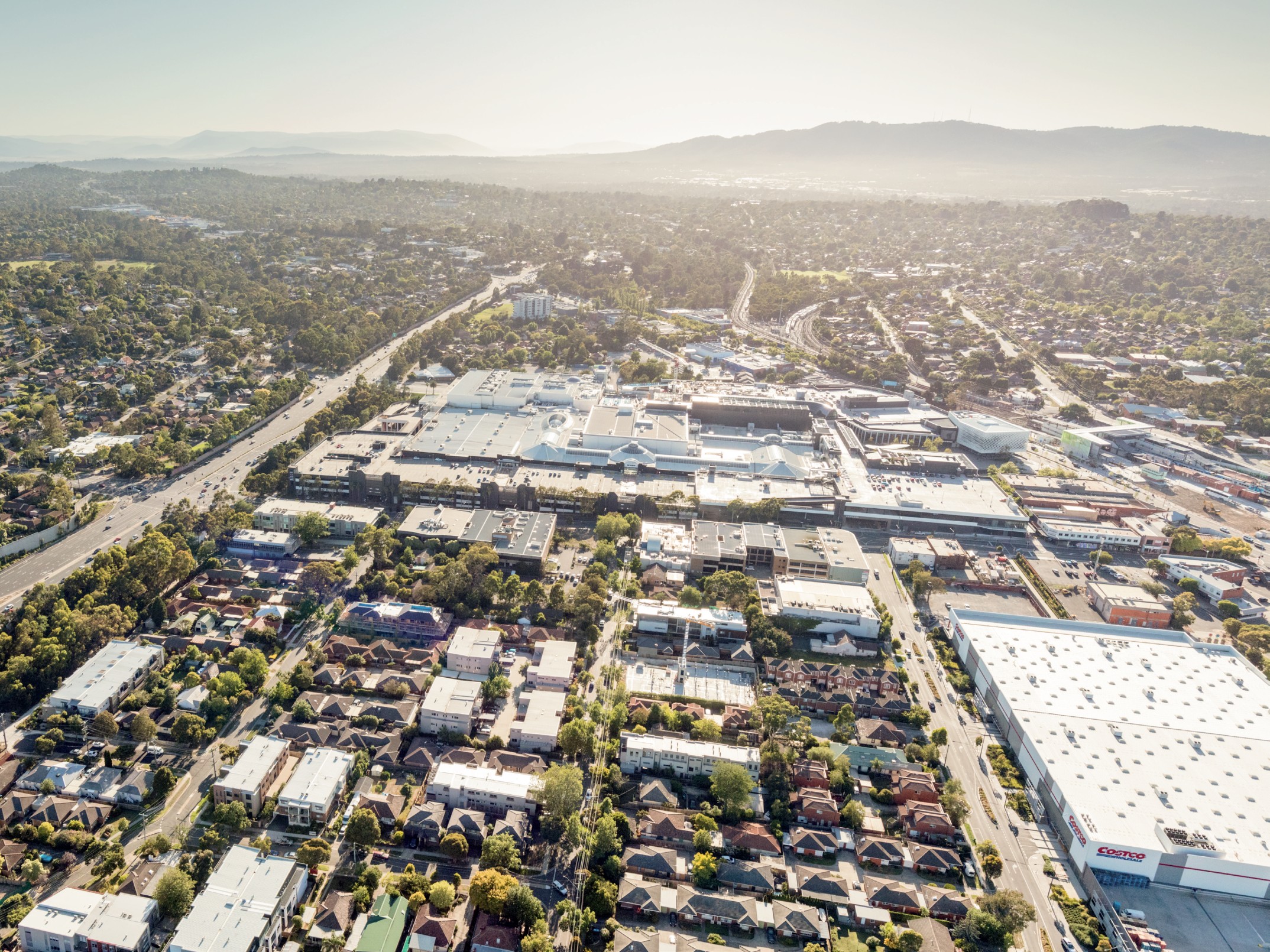 "We acknowledge that aging can be isolating and understand the role built form plays in fostering a connected community environment. We shaped our response from a human perspective, putting the wants and needs of future residents at the forefront," said Mark Allan, Director at VIA Architects.
"In collaboration with Orion, we are committed to realising their vision to create a boutique, active and sustainable new community, encouraging future residents to feel a strong sense of belonging while continuing to contribute to their community in meaningful ways."
We're excited to collaborate with VIA Architects on this project and bring this new development to life.