News • June 30th, 2023
Orion Presents Dux Living: Redefining Retirement Living for Modern Australians
As a diversified property group specialising in residential, retail, and mixed-use developments since 2003, Orion now proudly announces the launch of Dux Living — a forward-thinking and passionate sub-brand aiming to redefine the retirement living industry in Australia.
Driven by a fresh perspective and a deep understanding of evolving retirement lifestyles, Dux Living aims to create a collection of vibrant and boutique communities where today's retirees can truly thrive. These future-driven communities will set themselves apart from traditional aged cares and retirement villages by prioritising well-connected urban environments while emphasising on sustainability and new technology. From well-designed living spaces to a wide range of state-of-the-art amenities and services, our goal is to empower the future senior residents to live life on their own terms, building a strong community and embracing all that life has to offer without the burden of unnecessary maintenance.
To bring this vision to life, we have partnered with leading specialists in the retirement living sector, including One Fell Swoop (OFS), with their extensive experience of over a decade in the industry. Together, we have unveiled a fresh brand identity for Dux Living, reflecting our commitment to innovation and modernity.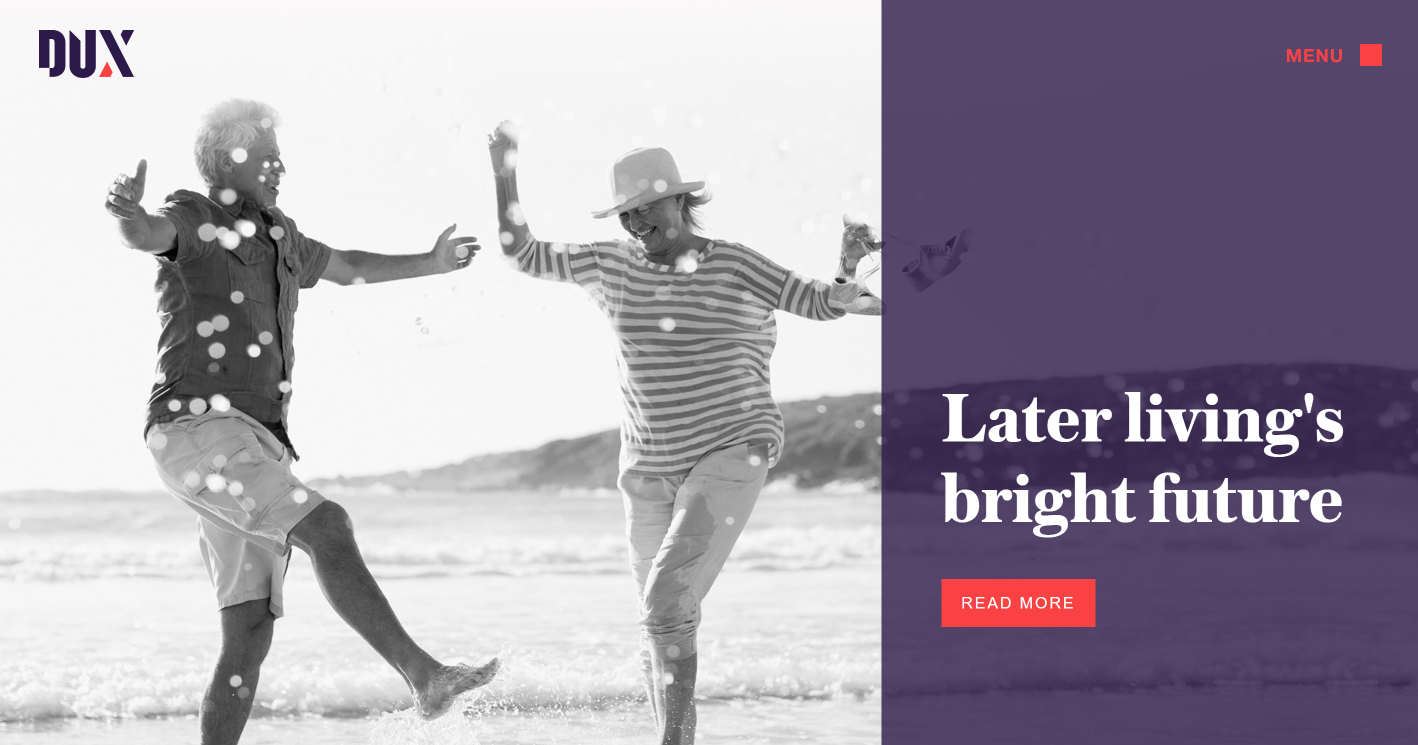 Our recently launched website serves as a portal to our world, providing a glimpse into the exceptional lifestyle we offer and the latest updates on our very first retirement community—Dux Churchill. Designed collaboratively by VIA Architects, Studio Tate, and OFS, Dux Churchill is a premium collection of independent living apartments located in the heart of Ringwood. Situated near Eastland, Costco, and the Ringwood train station, this community enhances the lives of its future residents. Currently in the design phase, Dux Churchill will evolve into a vibrant community featuring over 50 age-friendly apartments, as well as a range of shared spaces, including a rooftop terrace, a residents' lounge, a senior gym, and a café open to the wider public. It represents the epitome of modern senior living.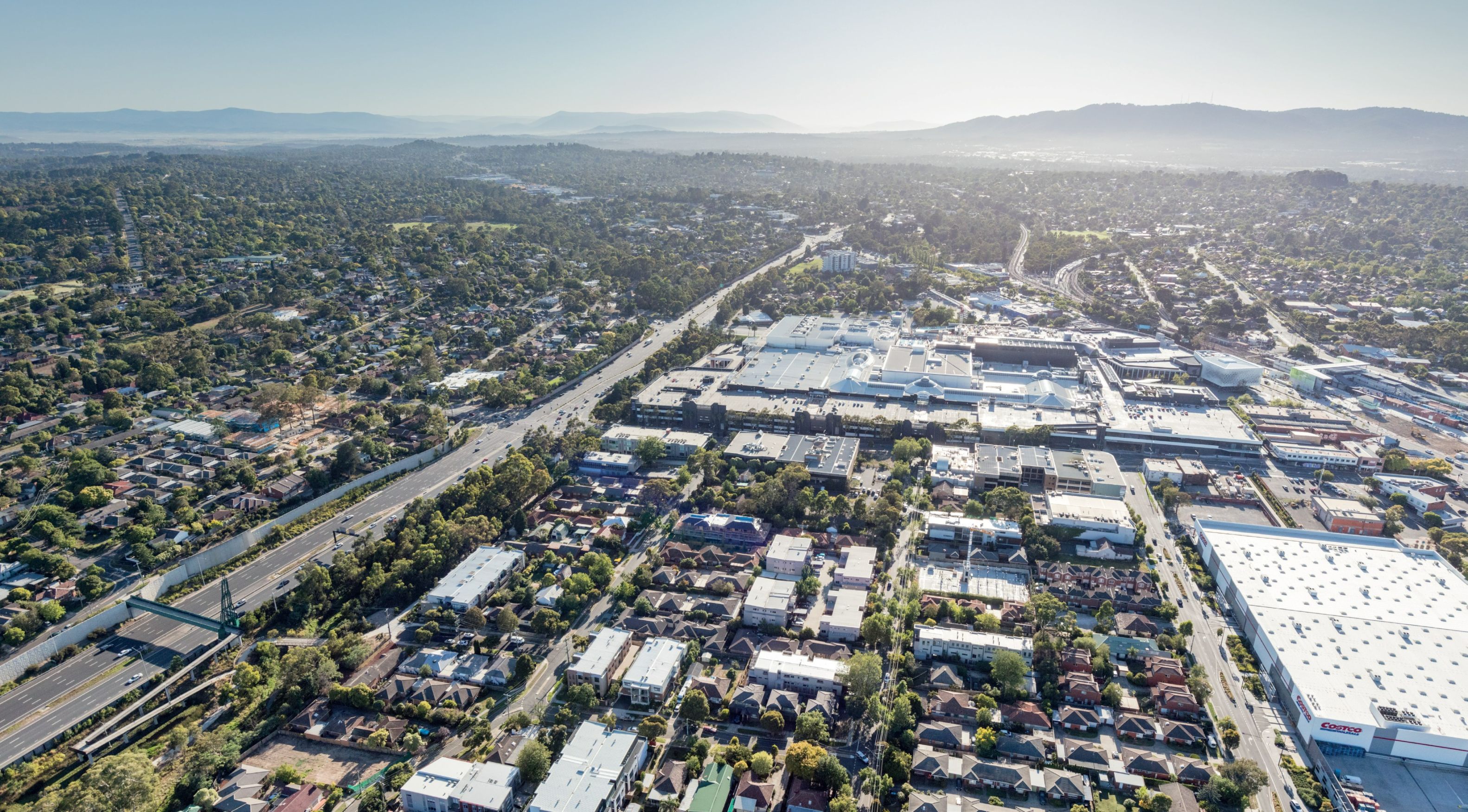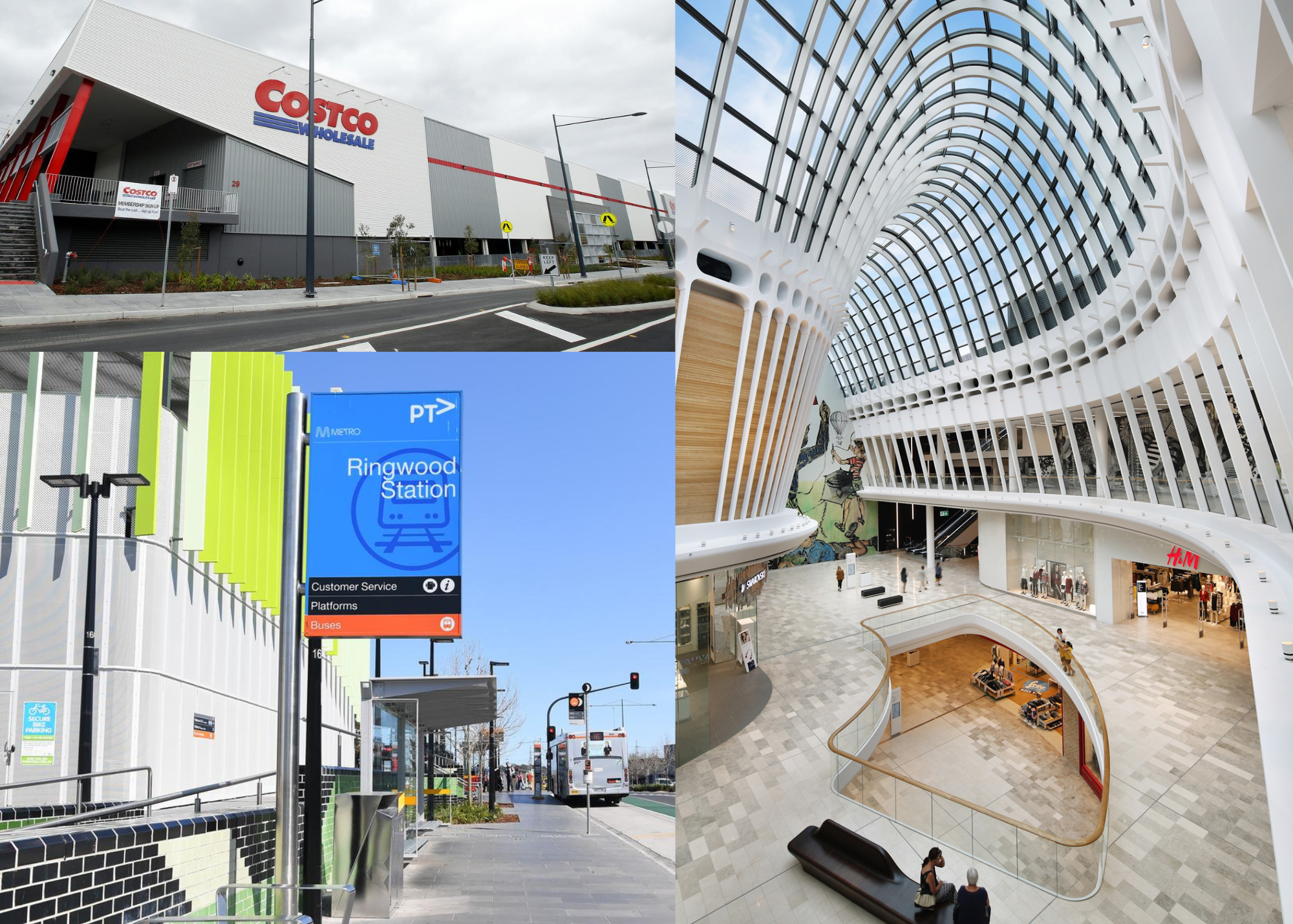 With the launch of Dux Living, we cordially invite you to join us on this transformative journey. Stay connected with us by visiting the Dux Living website and subscribing to the newsletter for the latest updates, community highlights, and insights into retirement living trends. Whether you're a retiree seeking a vibrant new chapter or an industry professional passionate about redefining retirement living, we warmly welcome you to be a part of our innovative community.